As the leading financial services trade association for the retirement income industry, the Insured Retirement Institute works tirelessly to provide you with key business resources that support your needs as an industry organization. Connect with peers, increase your knowledge of industry standards and practices, or gain insights on how best to serve your clients. 
Stay Informed with Business Operations Resources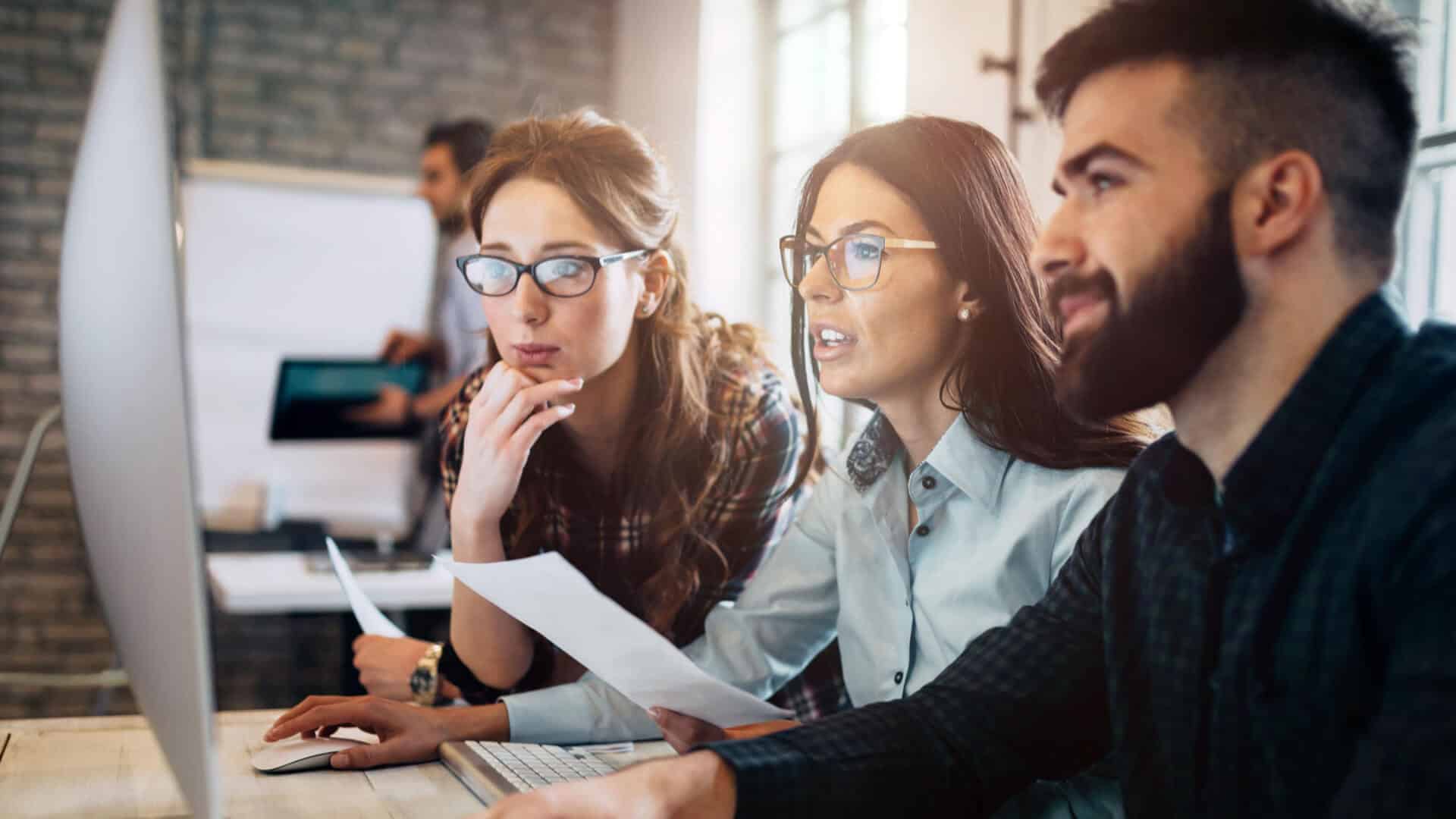 Operations & Technology
The Insured Retirement Institute is leading the industry in the modernization of the annuity transaction process.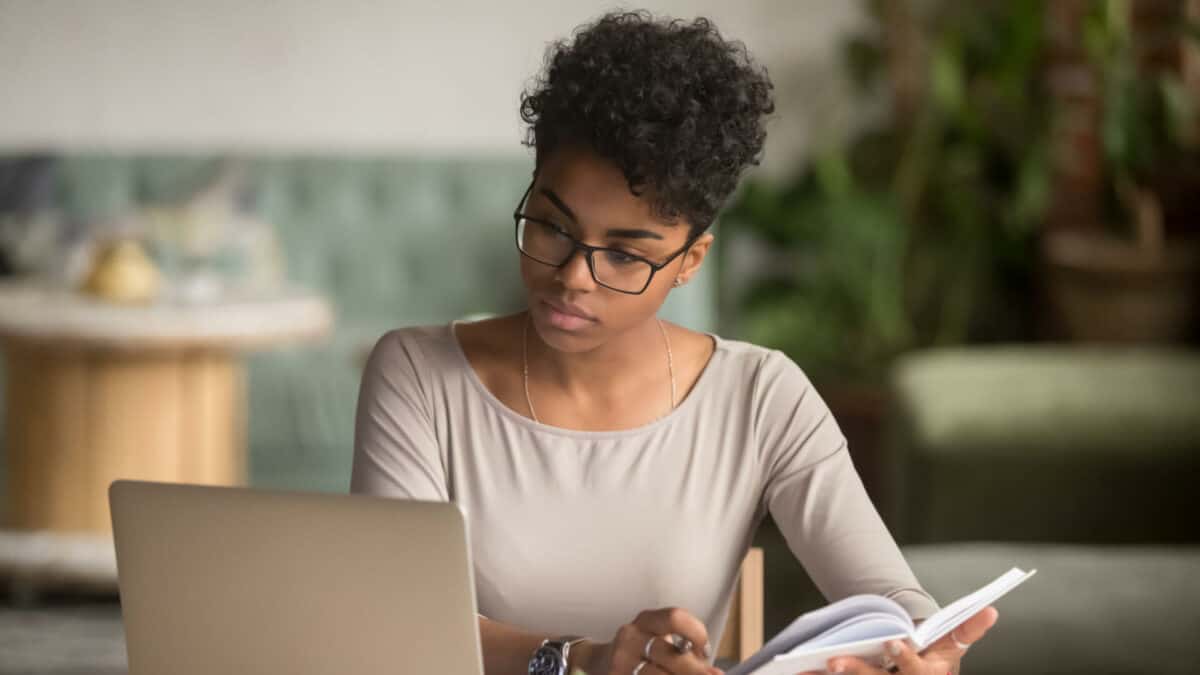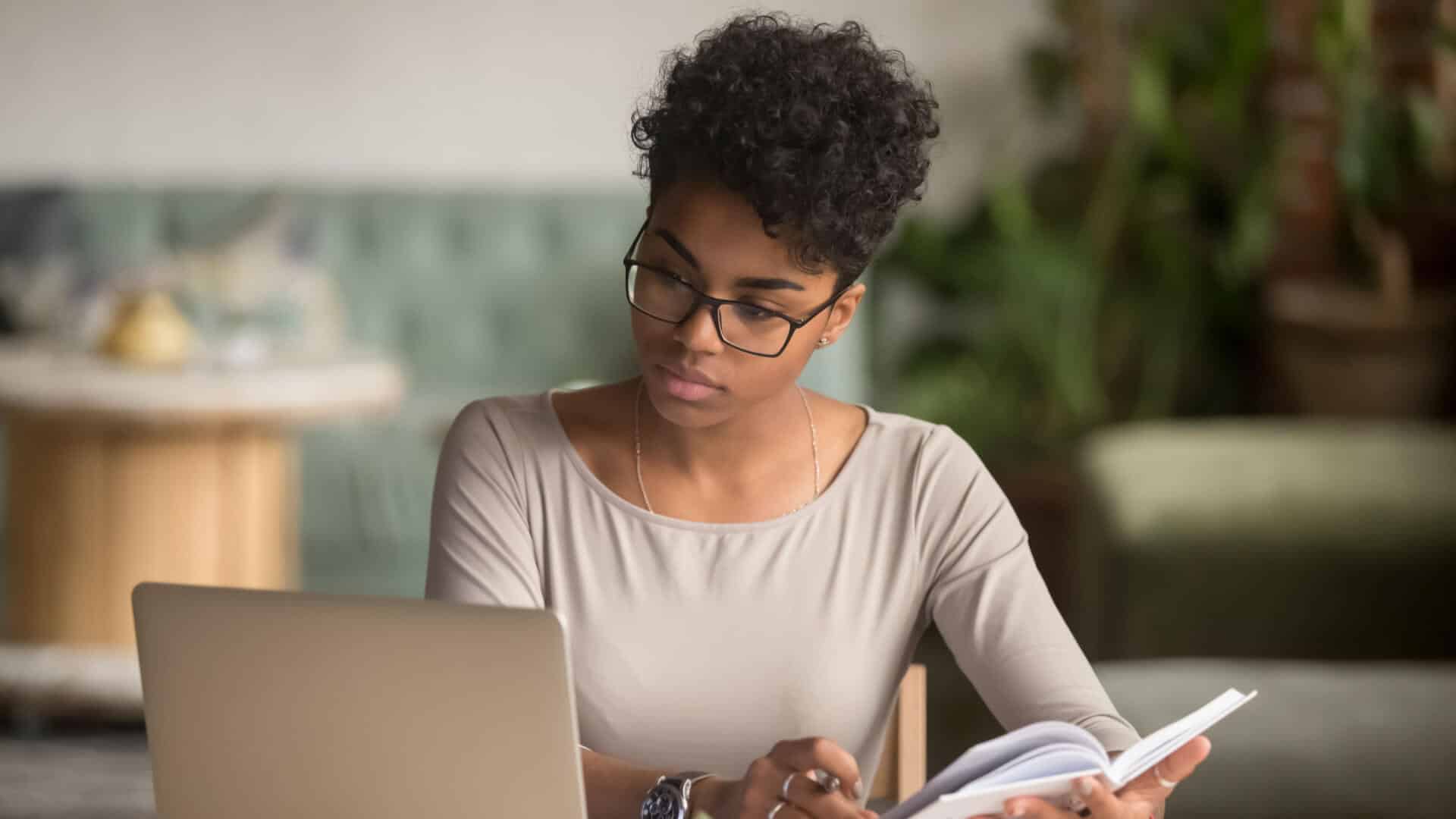 Diversity, Equity, and Inclusion
IRI's DEI Resource Center provides research, content, and strategies designed to help advance the adoption of DEI best practices across our industry.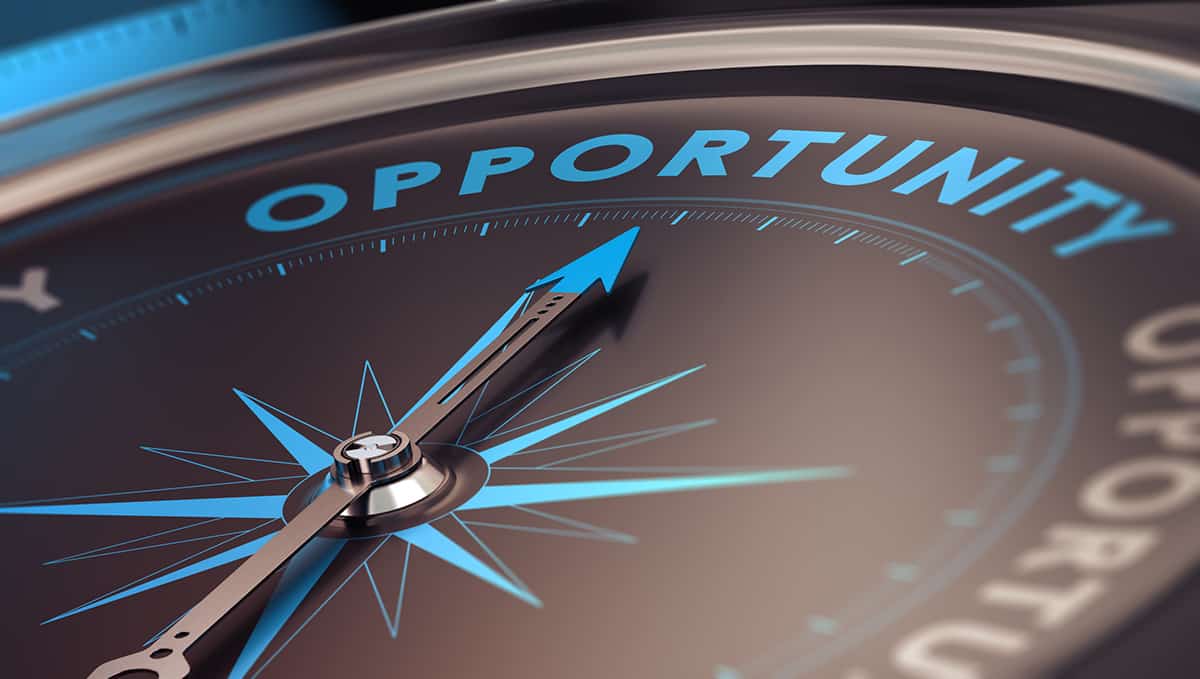 Career Center
IRI's career center allows users to search for, apply to, and post top jobs in the financial services industry. Career planning resources are also available. IRI members are encouraged to share this new resource with colleagues.
Stay Connected with Events and Networking Resources
Join us for the 2023 IRI Annual Conference, featuring representatives from all areas of our industry - business, political, regulatory, and technical. Click below for more information about the Annual Conference, as well as other upcoming events.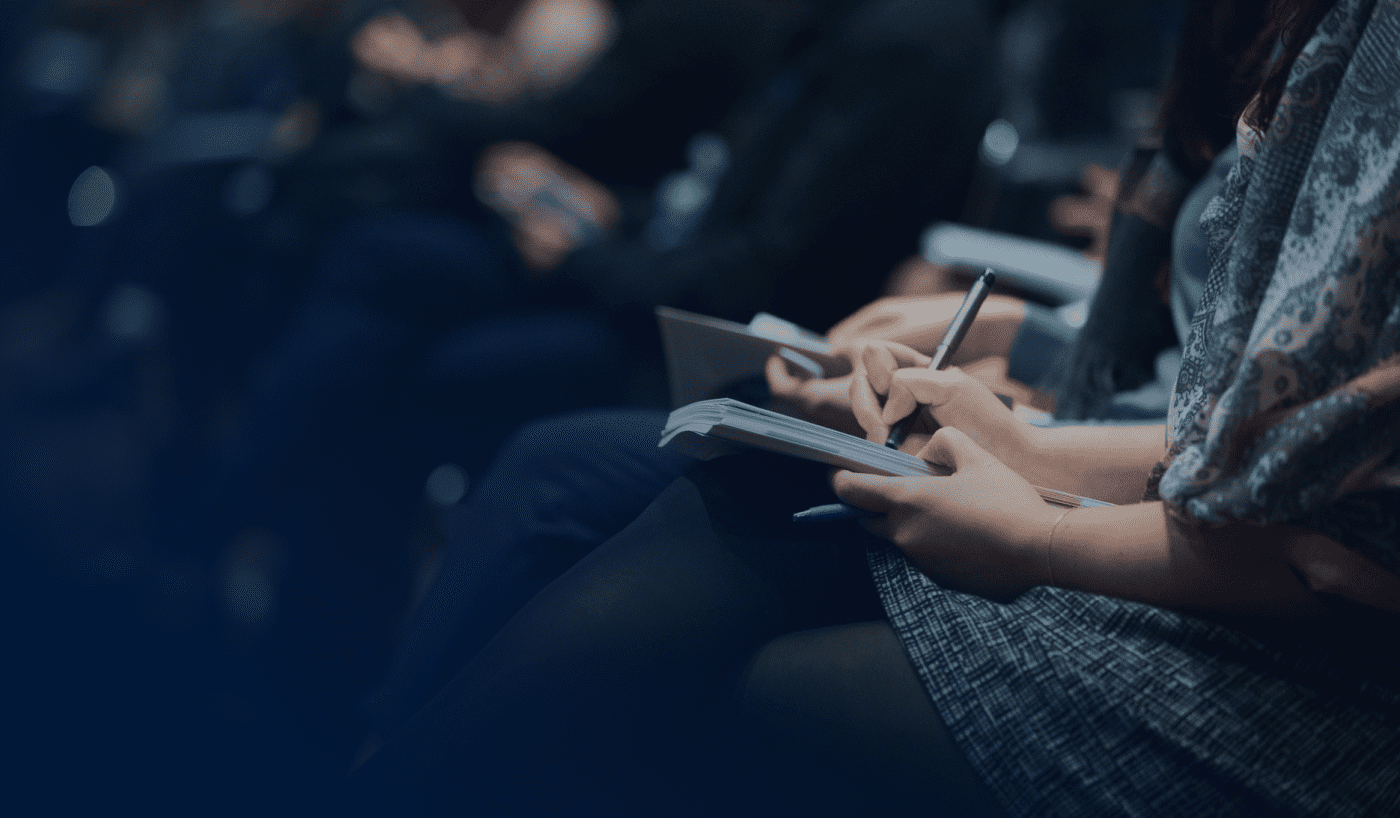 Looking for Solutions for Your Tech Needs?
IRI's Service Directory is an easy-to-use, searchable guide of products and services, specifically for the insured retirement industry.
Stay Up to Date with Educational Resources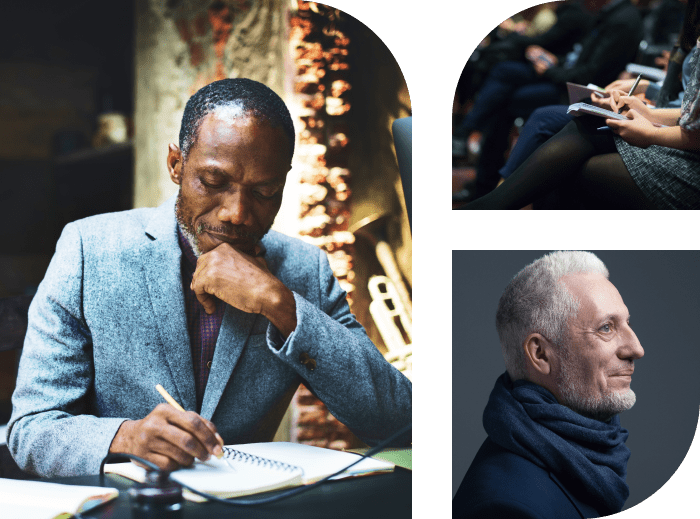 Downloadable Industry Materials
Insured Retirement Institute provides you with information you need at your fingertips. Access our Annuities Glossary for definitions of industry terms, find courses through RegEd and FINRA, or explore IRI webinars.
Continuing Education Opportunities
Whether you need a refresher on rules and regulations, want to bolster your knowledge of a particular area, or learn about what's new in our industry, we have resources for you and your organization. Our educational opportunities include:
IRI-produced webinars on the latest industry developments
Continuing education courses via RegEd
E-learning courses through FINRA