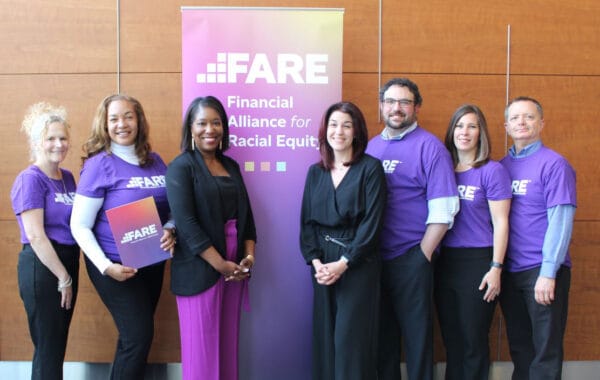 IRI and its members are committed to advancing diversity, equity, and inclusion (DEI) across the insured retirement industry.
By acting in collaboration and establishing best practices, we can build workforces that reflect the communities we serve and ensure broad access to products that help people achieve a secure and dignified retirement.
IRI's DEI strategy encompasses a vibrant Women in Leadership program, partnerships with industry groups focused specifically on DEI, and the creation and sharing of resources that help the industry achieve its DEI goals. Through these channels, we enable our member organizations and financial advisors to identify opportunities for change and plan for transformative action.
Best Practices for Talent Acquisition
The insured retirement industry is working hard to ensure we source the best talent for our workforces wherever that talent may be found. That's why DEI has been and continues to be critical to hiring practices.
Through conversations and interviews with HR and DEI leaders from member companies as well as secondary research, IRI has compiled a list of best practices that firms are using to incorporate DEI into the processes we use to hire early- and mid-career employees. This publication is an excellent resource for teams desiring to benchmark their current playbooks or those who want to identify new ideas.
Please be sure to consult with your own attorneys before taking or refraining from taking any actions based on the information included in this publication. This is especially important in light of the United States Supreme Court's recent decision striking down the use of affirmative action programs in college admissions. See Students for Fair Admissions, Inc. v. President and Fellows of Harvard College. At this time, it is unclear whether this decision will directly apply to corporate hiring practices, or if the Court will extend the reasoning in this decision to such practices in any future cases that may come before the Court.
IRI's Women's in Leadership Initiative was established in 2021 and provides opportunities for networking and education through shared experiences and story telling to promote the advancement and inclusion of women in the finance industry. We are building a community to share business opportunities and challenges, learn and exchange ideas, and, personally grow and provide support.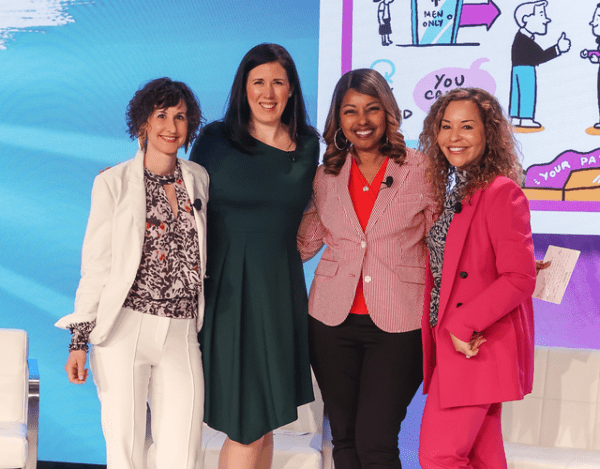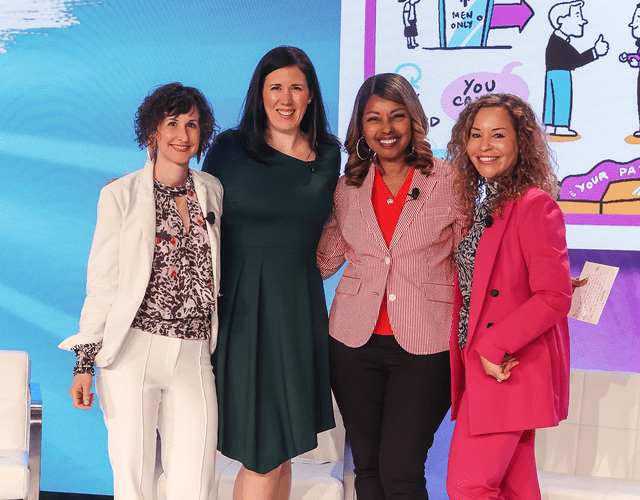 Progress on DEI goals necessitates collaboration. Working together, we can maximize the impact we have on the industry. That's why IRI partners closely with industry coalitions and organizations that are wholly focused on DEI objectives. By investing in these organizations and joining them as strategic thought partners, we can bring key information back to our members, identify new opportunities for collaboration, and spot trends as they emerge.

IRI is a proud participant in CEO Action for Diversity and Inclusion. CEO Action was co-founded in 2017 on a shared believe that DEI is a societal issue and that collaboration and bold action from the business community is vital to driving change at scale. The coalition provides a variety of tools, resources, events, and thought-leadership opportunities to support business leaders in taking action and driving progress.

The Coalition for Equity in Wholesaling has a simple mission: Create an inclusive wholesaler workforce that mirrors the diversity of America.
Through awareness, education, mentoring and networking, the CEW opens the door to a rewarding career for underrepresented communities. The range of experiences and perspectives these new wholesalers can bring to our internal culture will lead to a stronger, more successful company.

IRI has teamed up with EveryIncome, a financial empowerment platform that seeks to help people generate income to last a lifetime. IRI will work with member companies to sponsor access to EveryIncome to ensure more people have access to critical financial wellness resources.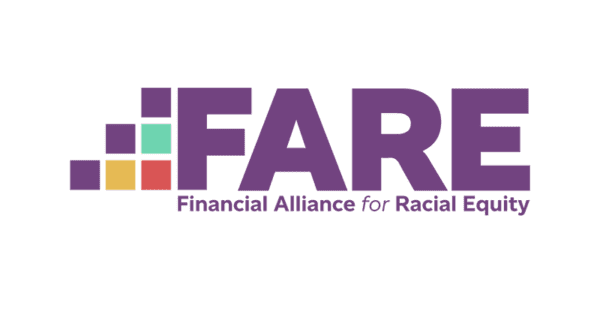 Founded on research, the Financial Alliance for Racial Equity (FARE) was launched by several leading financial services organizations, industry associations and Historically Black Colleges and Universities (HBCUs) in September 2020.
The FARE mission is to increase racial diversity, drive greater equity and foster inclusion within the financial services industry and the communities served.