Operations & Technology
One of IRI's unique strategic objectives is to lead the industry in developing the digital solutions that our industry needs to meet the rapidly changing product needs and service expectations of advisors and consumers. With a Board-level working group providing executive-level input and direction, IRI's operations and technology community is driving industry adoption of digital solutions to enhance the experience across the lifecycle in the insured retirement product marketplace.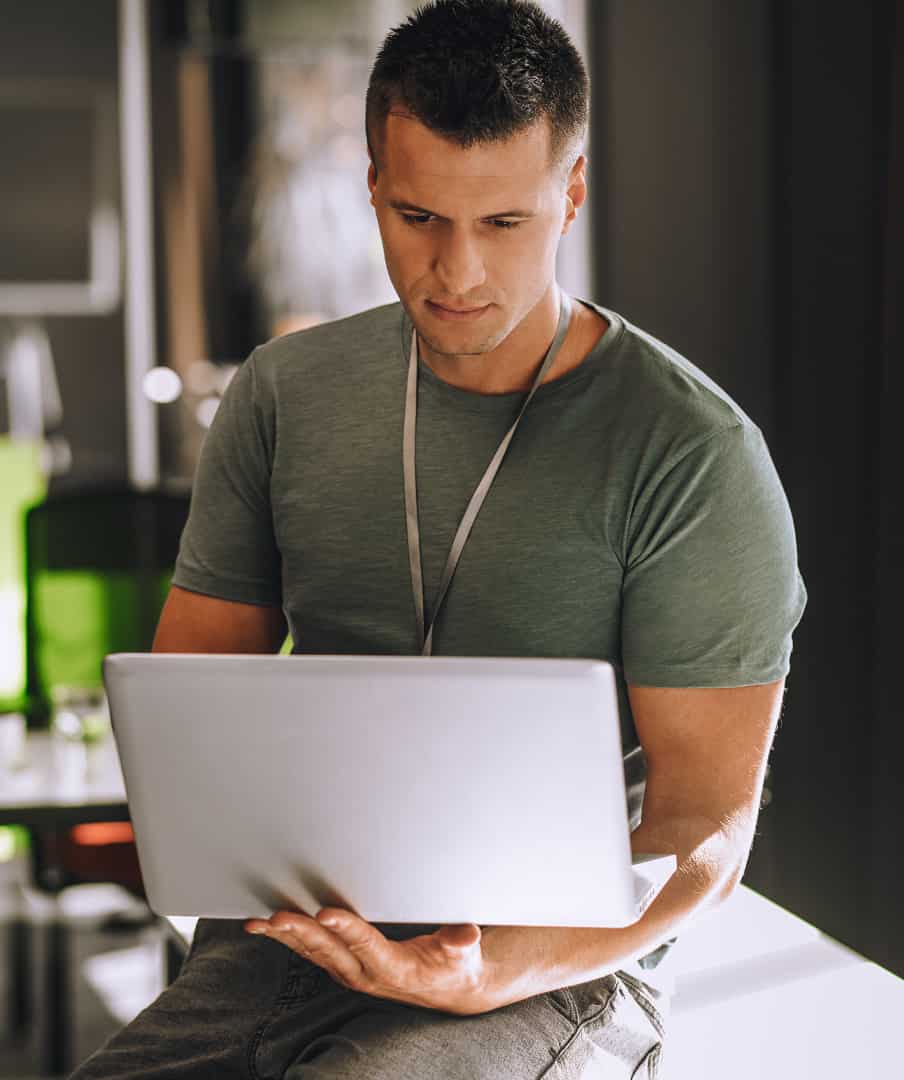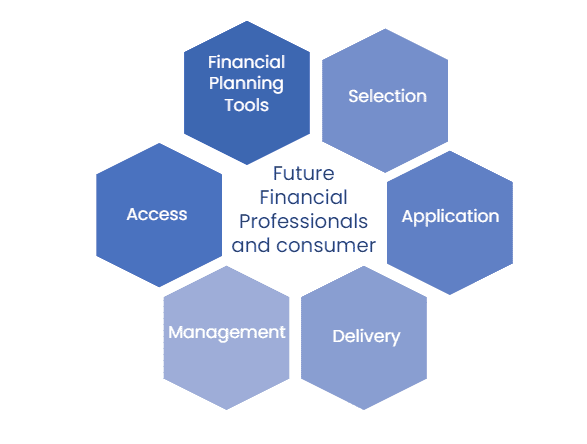 Digital First for Annuities
Digital First for Annuities is a unique IRI strategic objective to transform the annuity experience for financial professionals and consumers. The top focus is to deliver essential information to financial professionals in the tools and solutions where they manage their business and work with the consumers. Moving to a digital-first model will ensure that annuities are easy to support in any tool, any solution, and any step without having to create one-off innovation limiting implementations and translations that slow down the process and create a negative experience.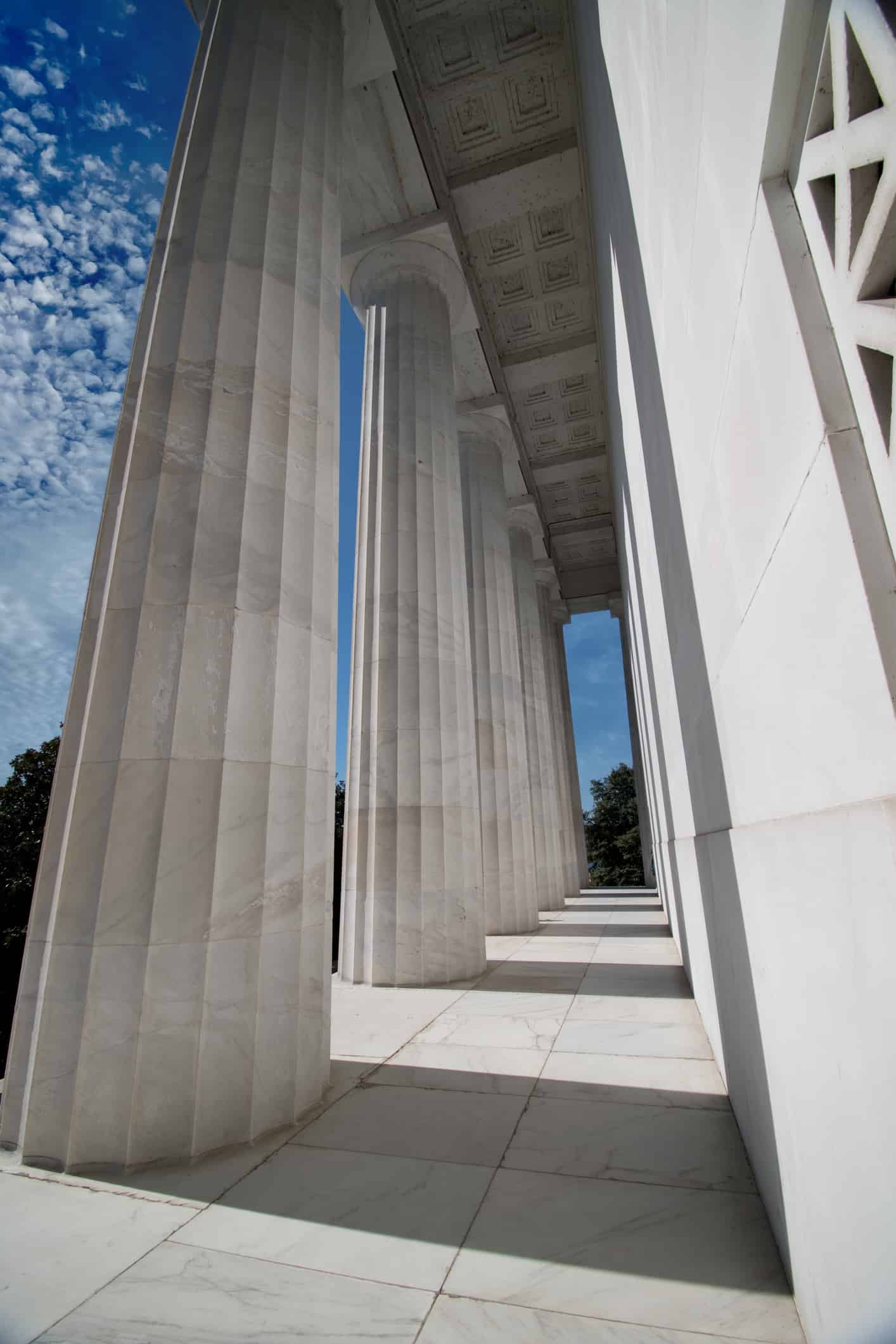 IRI's strategic pillars help align our vision, mission, purpose, and guiding principles. The Digital First for Annuities vision is to engage the entire market to make annuities easy to understand, transact, and manage by eliminating friction from the financial professional and the consumer experience. Our initiative also seeks to facilitate market growth by attracting and retaining financial professionals. IRI leverages guiding principles under a digital first strategy to support the financial professional and consumer in any tool, any solution, and any step without having to create one-off implementations and translations.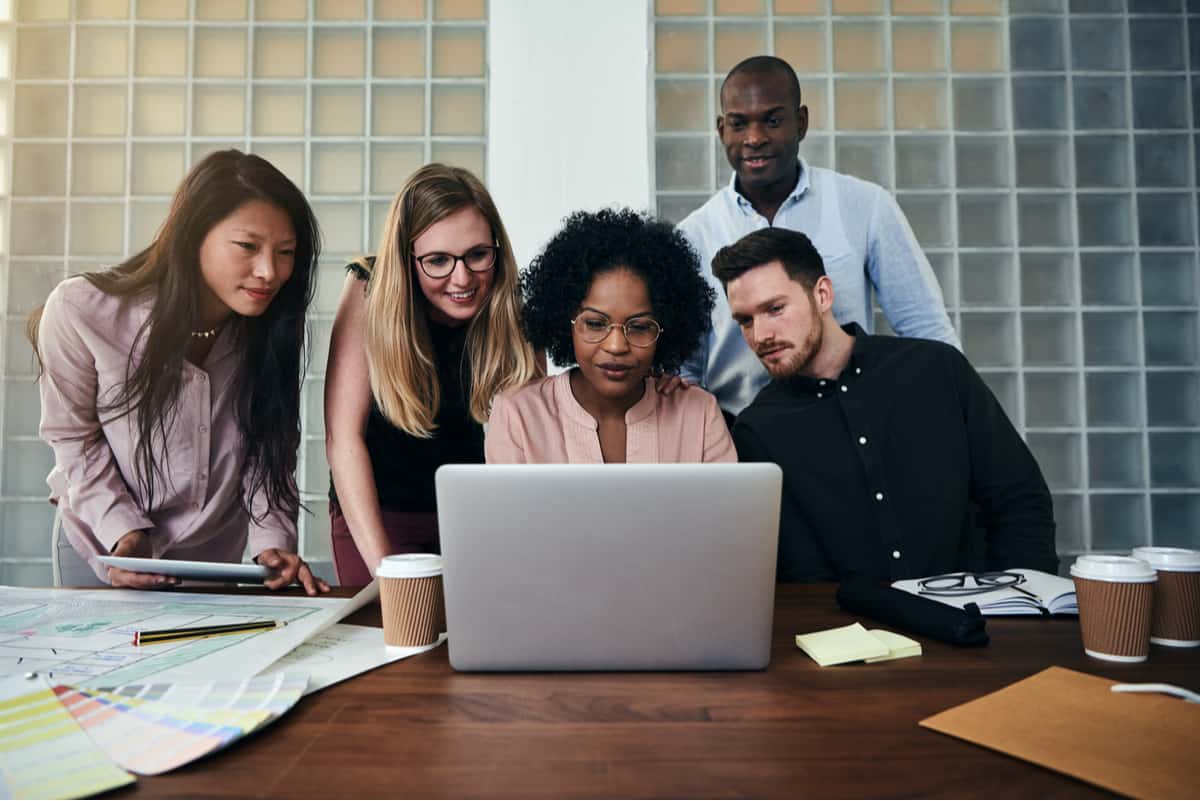 Committees & Working Groups
Our Operations & Technology agenda is developed and implemented through a broad-based, inclusive, and multi-layered committee structure to ensure alignment and consistency with our members' needs, goals, and priorities. Find out how to get involved in IRI's Operations & Technology Committees and Working Groups.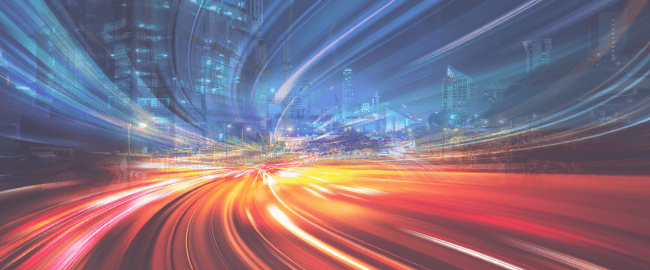 IRI's Momentum is a monthly newsletter for the operations and technology community. This exclusive members-only publication includes insights and information to help you stay current on the critical operations and technology issues of the insured retirement industry.
Sign up to receive the monthly newsletter.
Note: Login is required.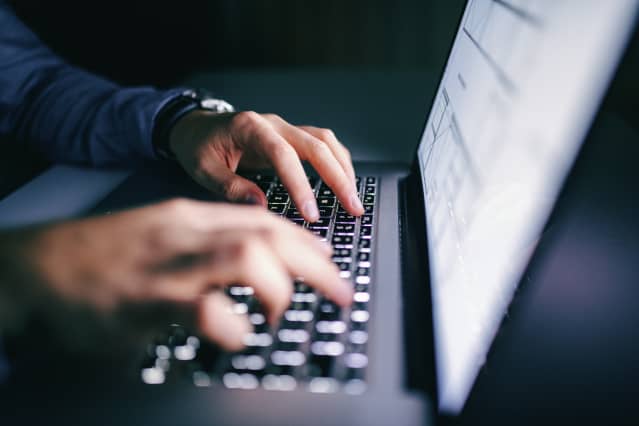 Operations & Technology Resources
We are focused on providing the entire insured retirement industry with the resources they need to align with industry best practices and have access to the tools that will make their enterprise more efficient while enhancing their customer experience.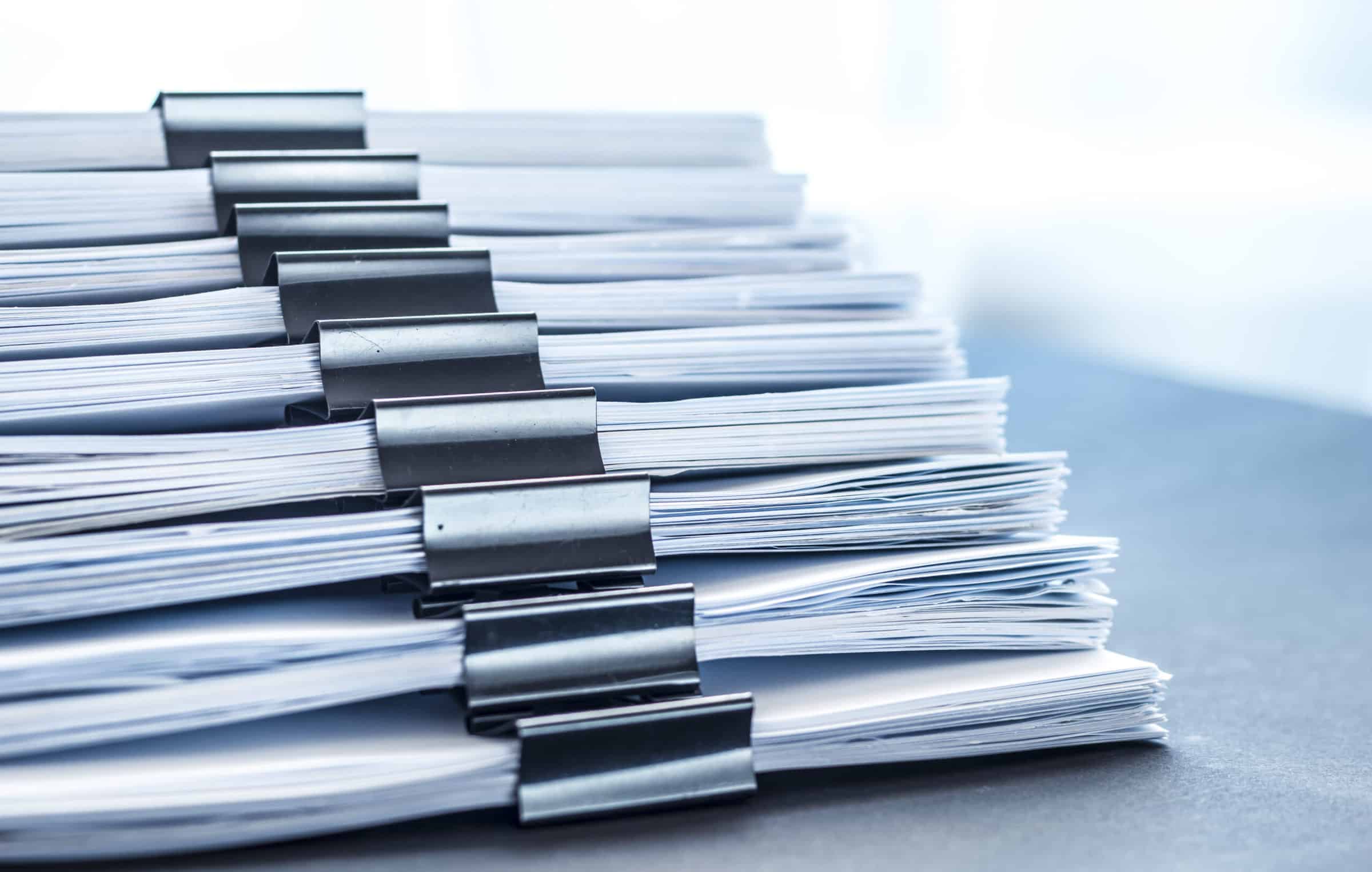 Fast track your replacements with reliable fax vs. hardcopy indicators, fax numbers, and all replacement requirements for the annuity processing locations of the largest IRI insurer carrier members.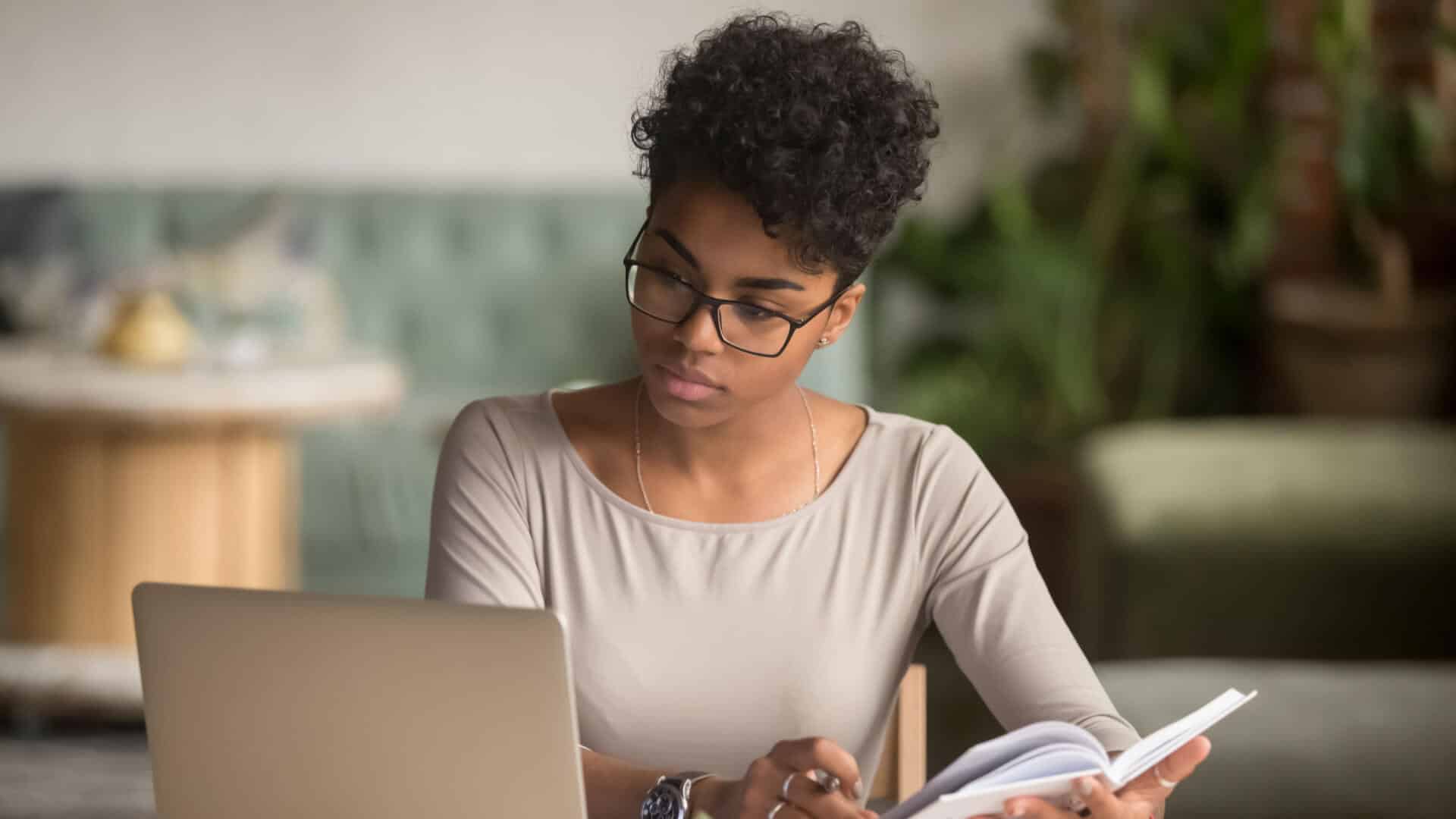 Access a full catalog of retirement industry continuing education courses through IRI's partnership with RegEd. Topics include:
Annuities
Ethics
Life and Health
Long-Term Care
Laws and Regulations