Start your search here for the services and solutions you need to take your business to the next level.
The Link: A Guide to Services and Solutions for the Insured Retirement Industry is an easy-to-use guide of products and services that affect all business centers of our industry, including fin tech, insure tech, general consulting, law firms, IMOs and more.
View IRI's service directory for a list of vendors.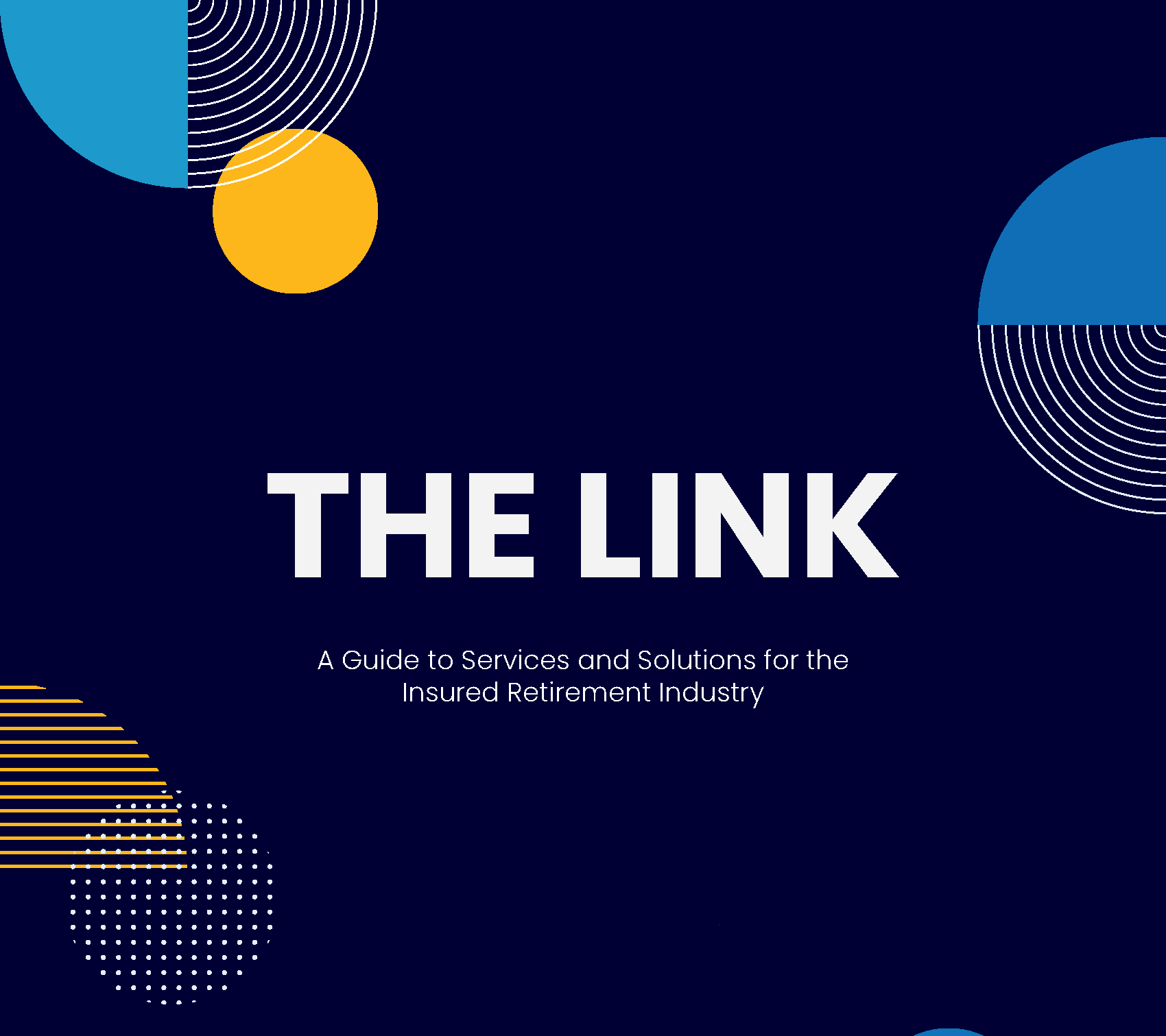 Do You Want Your Firm Included in IRI's Service Directory?
All solution and service firms/companies are eligible for inclusion, with basic listings free for all companies. Increase your visibility with IRI's membership by upgrading your listing tier - contact us to find out how.