Women in Leadership
IRI's Women's in Leadership Initiative was established in 2021 and provides opportunities for networking and education through shared experiences and story telling to promote the advancement and inclusion of women in the finance industry. We are building a community to share business opportunities and challenges, learn and exchange ideas, and, personally grow and provide support.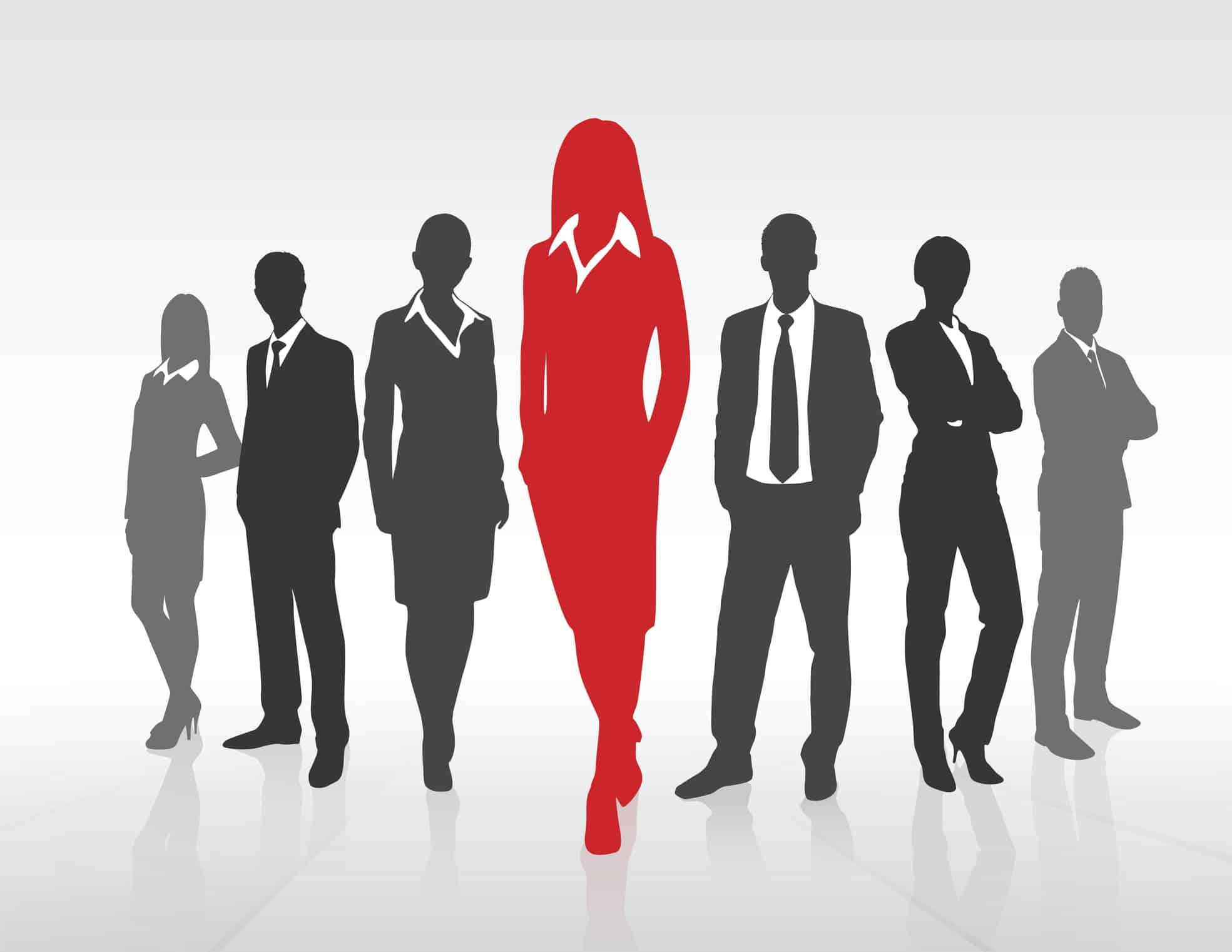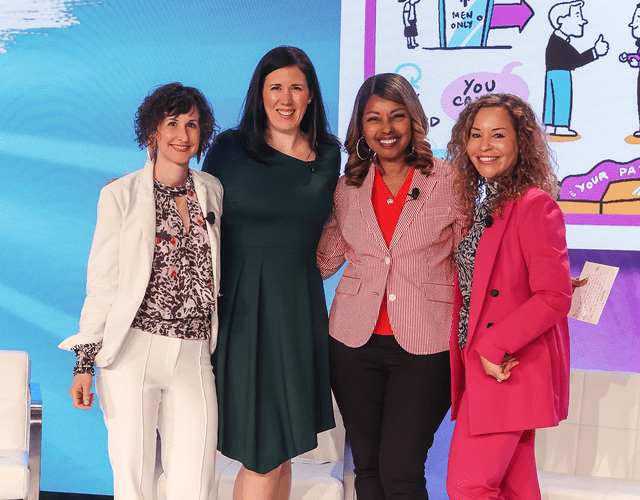 Women in Leadership Symposium 2023
Panelists discussed a range of topics including working across generations, diversification of leadership and board access, male allyship, and mental health in the workplace. We are pleased to provide a recorded version of the Symposium.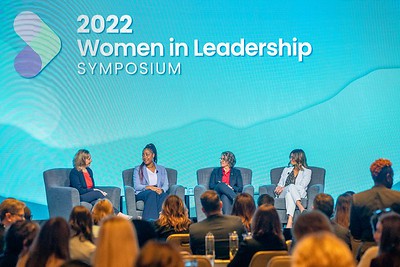 Our inaugural event featured industry leaders discussing a variety of perspectives on important topics such as championing and energizing women through their career path and in the workplace, navigating your career path, being authentic and advantages of being a woman in financial industry. We are pleased to provide a recorded version of the Symposium.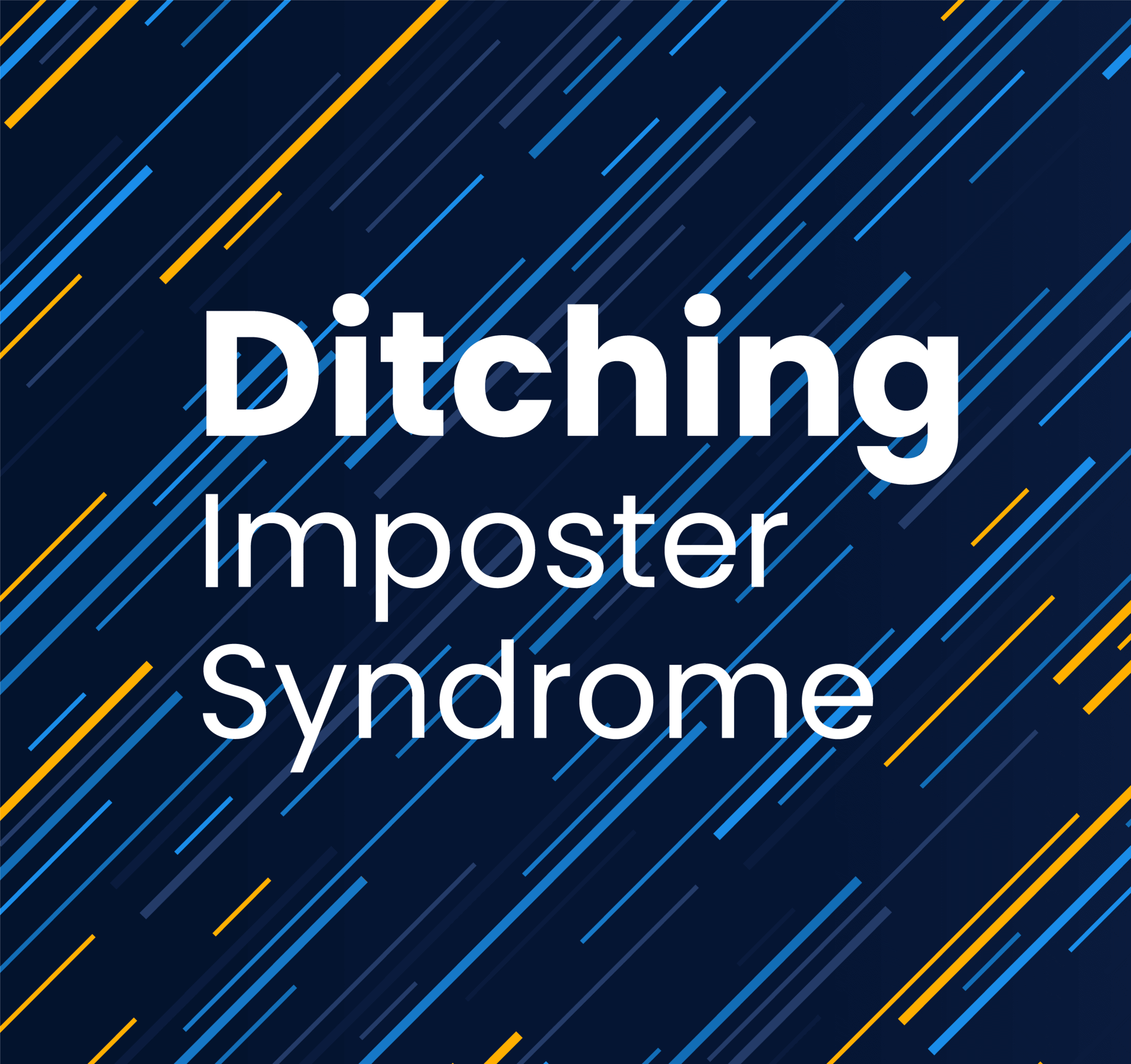 Webinar: Ditching Imposter Syndrome
The Ditching Imposter Syndrome virtual event offered insights on why Imposter Syndrome happens, how to spot the warning signs, and techniques to combat it.  Clare Josa, Author of Ditching Imposter Syndrome, and Melissa Kivett, Managing Director, Head of Enterprise Strategic Relationship Management, Prudential Financial shared their leadership and expertise on this topic.